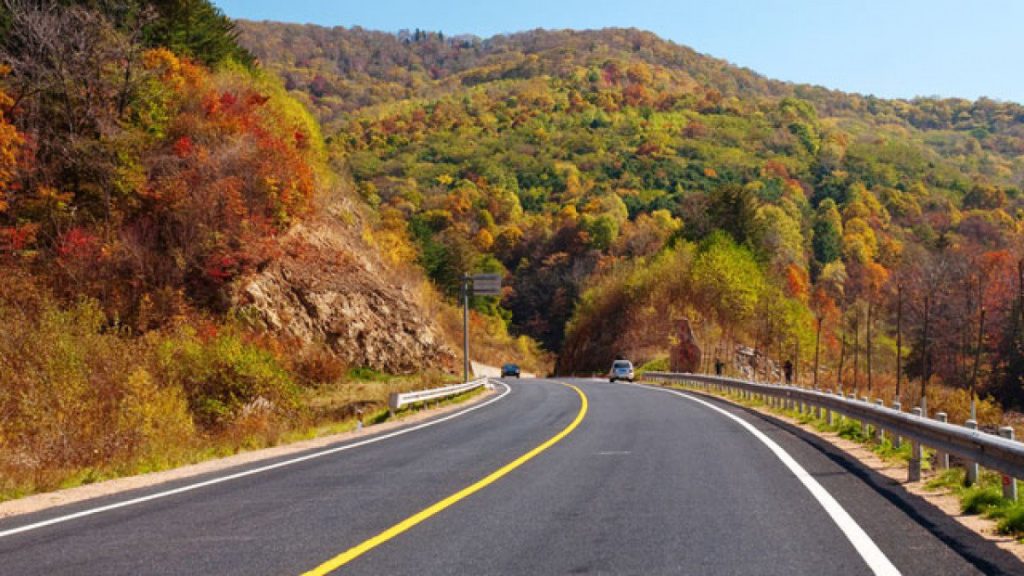 Happy Early Thanksgiving! The holidays are most likely a time of travel for you and your family, and everyone else and their family too! The roads are busy, traffic sucks, and weather can make it even worse. We've compiled some Holiday Travel Tips for you to check before making a road trip this Holiday season!
Be Prepared
It's impossible to plan for the unexpected, but you can prepare for some nightmare road trip scenarios. Be sure to fill up your gas tank and check your oil and tire pressure before heading out to avoid internal vehicle issues on the road. It goes without saying that packing an emergency kit is a good idea. Have spare warm clothes, some snacks, a first aid kit, water, and a flashlight. If you don't already have some tools stored in your car, it might be a good idea to throw some of those in your trunk too. Just in case!
Have Patience
This is just a reminder to mentally prepare for the road ahead. There will be traffic, and it might be stop and go for a while. Just remember that you will get to your destination. Pay attention and don't get distracted in these tight situations.
Pack Early
This is for those of you who have kids. Pack the night before your trip and be sure to bring plenty of entertainment for the kids. A book, an iPad, anything works. Maybe try out a podcast or audiobook! But the more they're entertained, the easier it will be for you to focus on the road and keeping your family safe while traveling.
We have some great tips for driving in Autumn weather, so check those out before taking off and enjoy your Thanksgiving holiday!
From all of us at Cedar Rapids Toyota, Happy Thanksgiving! Follow us on social media to celebrate and check out our Black Friday Specials for the day after Thanksgiving.