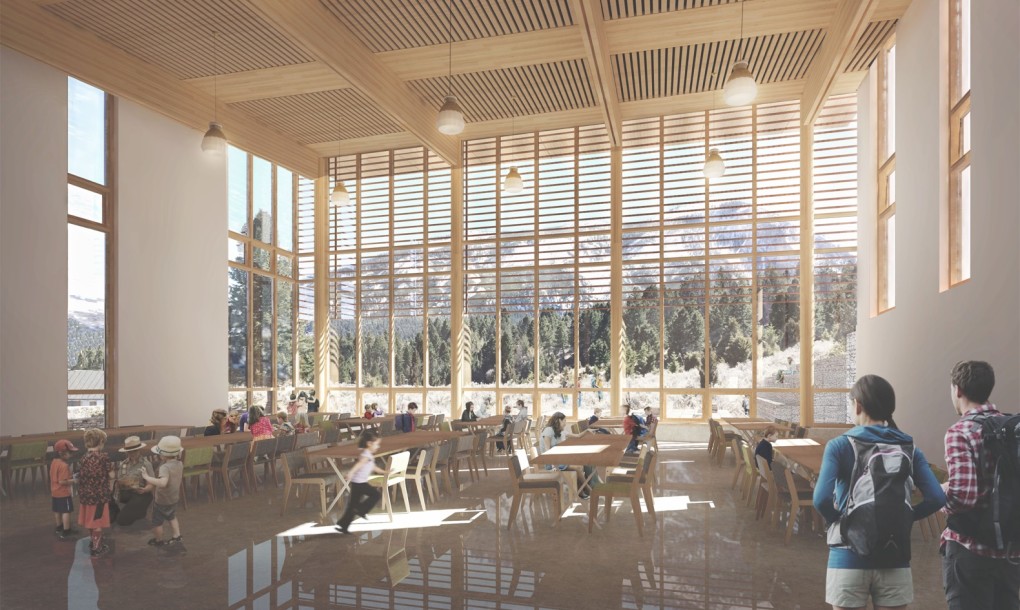 Toyota truly supports Yellowstone National Park educating youth on nature and conservation of our national parks. That's why Toyota has donated $1 million dollars to Yellowstone Park Foundation to build an eco-friendly building for rangers to teach adolescents and to support development of a new sustainable Yellowstone Youth Campus.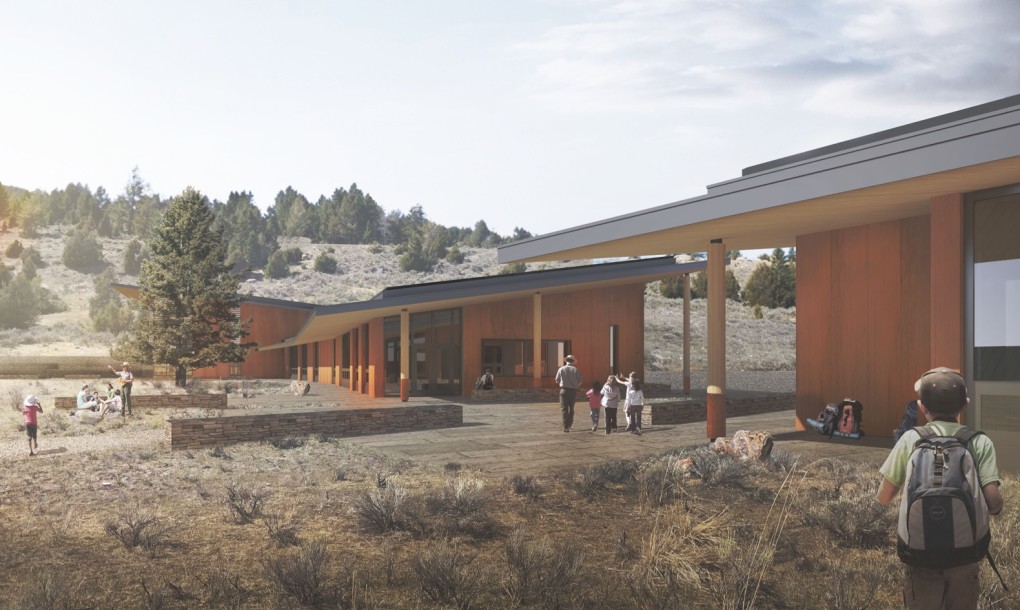 The all-new Yellowstone Youth Campus will provide an excellent facility for young members of the community to learn about being an conversationalist. The building will be designed by a company here in the USA, Hennebery Eddy Architects, based out of Portland, Oregon. The new campus is on track to be the first of future buildings in our national parks that achieve the Living Building Challenge Certification. This certification combines ecological relationship, cultural heritage, stewardship, sustainability and leadership into all aspects of design, construction and operation.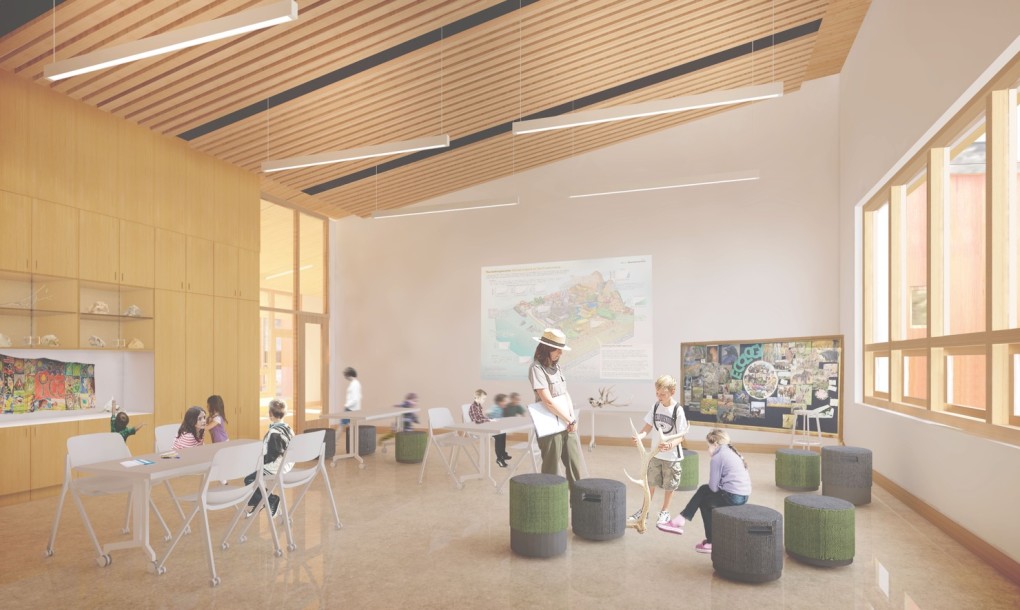 "The new Yellowstone Youth Campus is an opportunity to support the conservation principles of the National Park Service while reinforcing Toyota's commitment to the environment," said Toyota Motor North America Environmental General Manager Kevin Butt. "We hope this environmental learning center will inspire and empower future leaders in building a more culturally aware, ecologically responsible and regenerative future."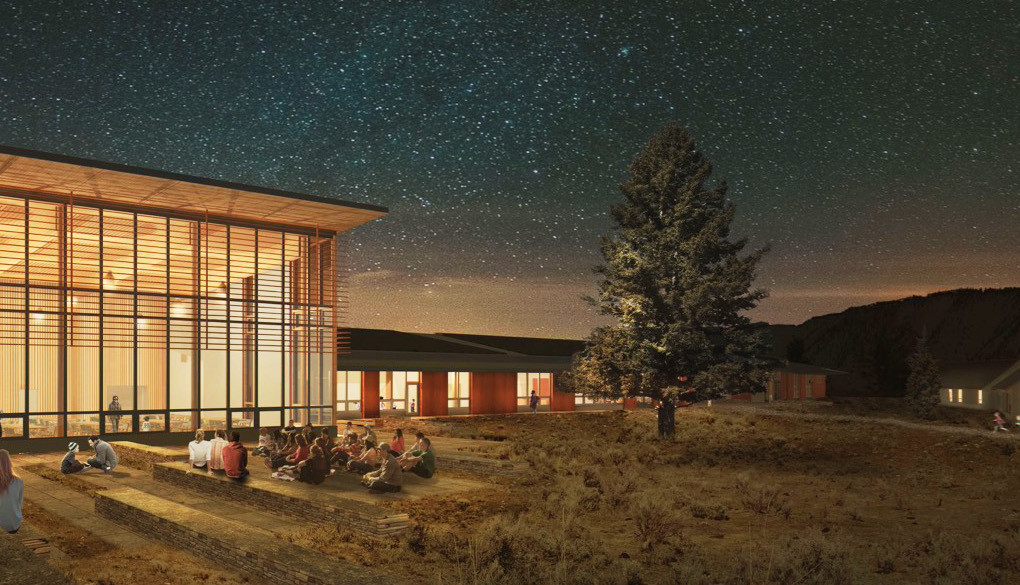 Through special insulation, windows and natural ventilation, according to Toyota the buildings have been designed to significantly reduce energy. Photovoltaic array on-campus will give MORE than 100% of the site's energy. Also 100% of the water consumed at the campus will be locally sourced, plus all wastewater will be treated on-campus for reuse.
Take a look at our inventory that offers multiple models with start/stop technology and hybrids! Come to Cedar Rapids Toyota Today at our Brand New Location: 1190 Boyson Road Hiawatha, IA 52233.
Follow us on any of our social media outlets to stay up-to-date specials we have at Cedar Rapids Toyota! Look forward to seeing you soon!
source: http://inhabitat.com/toyota-donates-1m-to-build-an-ultra-green-youth-campus-for-yellowstone-national-park/